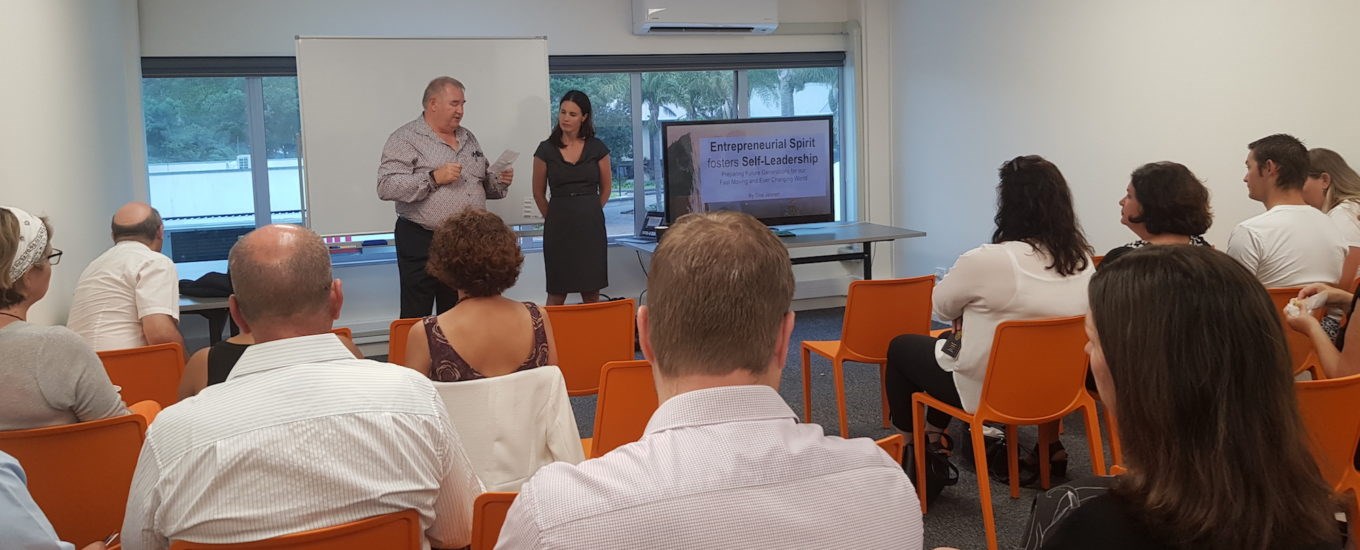 We had a cracker of a morning session with Tina Jennen from NZ Manuka for our first Early Sparks event held at Lighting Hub on Tuesday this week. She inspired an almost full room when she shared her journey and the challenges she's recently overcome to reinforce and reiterate how choosing your mindset is the first way to get through any issue.
"If you're open to what the possibilities are you have the opportunity to create impact."
She spoke about her use of Network, Toolkit, and Mindset to get her through almost any situation from her family and children to working on boards to her day to day role as a CEO or CFO.
Our next Early Sparks event will be on Tuesday 20 March, 7am at Lightning Hub. You can RSVP now to the Chamber to book your space.