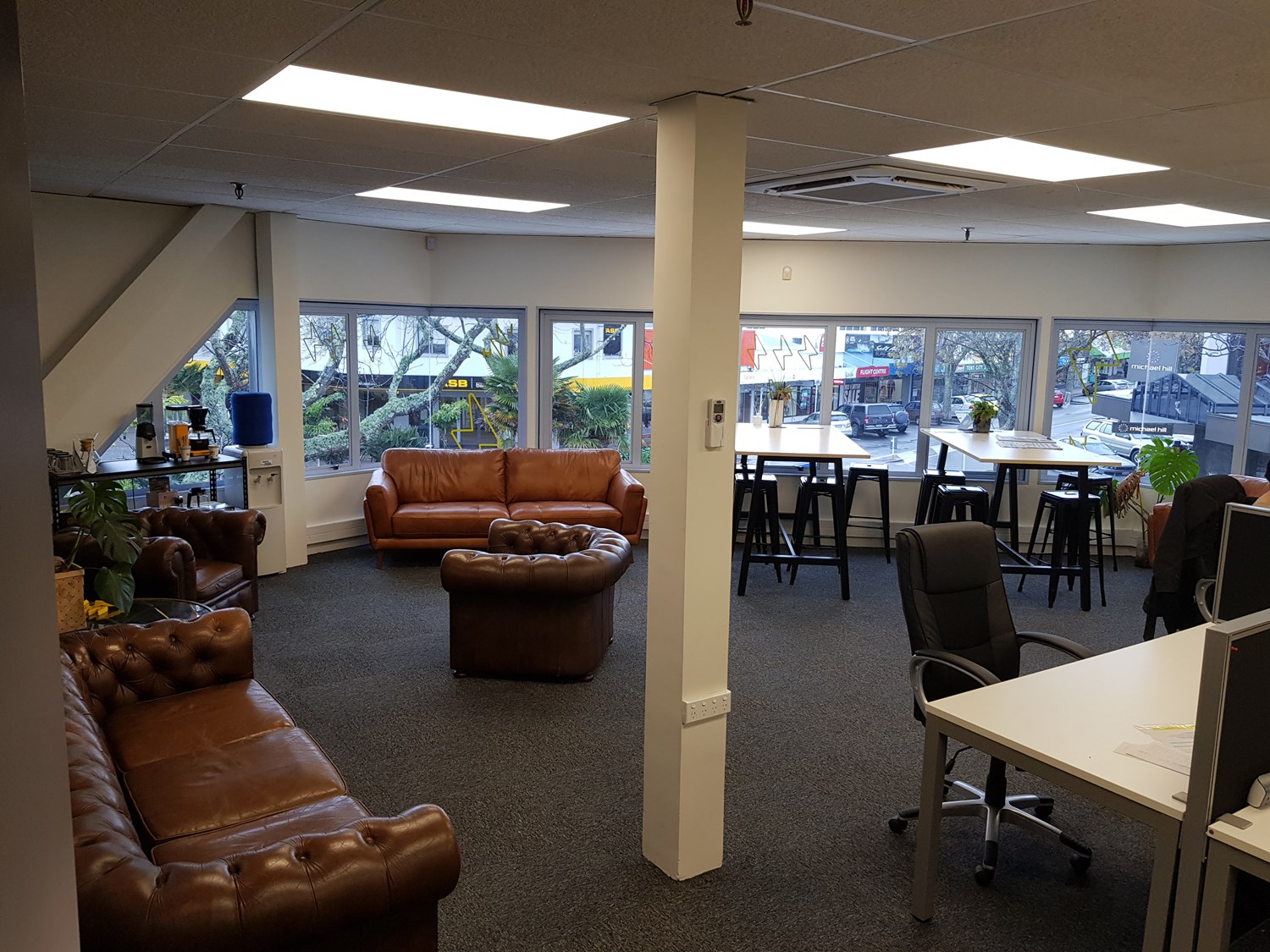 Whakatane Office Space
Whakatane Office Space for Lease!
Lightning Hub is the place to be. Are you looking for Whakatane Office Space for lease? We offer a wide range of office sizes to suit your needs, including permanent and hot desks. Lightning Hub is the place where great business is done. All our packages include power, wifi, 24/7 secure access and our shared service!
Lightning Hub offers a great business community, if you are after a fun, driven group of people to drive your business forward, this is the place to be. We have a variety of great businesses in our Whakatane Office Space.
If you want to be part of this vibrant community and receive all the benefits we offer but don't need a desk or office - you can still be involved. We offer two Virtual Memberships - priced at $300 per year, these give you either credit for the seminar space or the equivelant of 12 days hot desk use a year. Perfect if you need to grab a desk space from time to time. These Memberships also get you in to our various events and workshops for free!
So if you are looking for WHakatane Office Space - look no further than Lightning Hub.