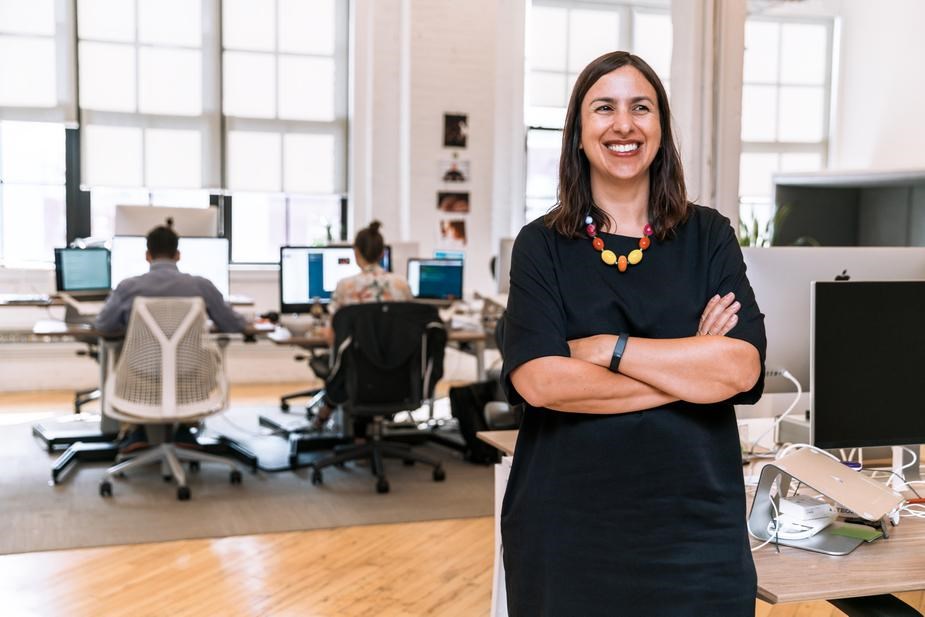 Co-Working Space – The Top 5 Benefits
Working in a co-working space can be a wee bit special. Rather than working isolated at home in a cupboard, you have set up with a desk and a chair, you get to work in an office with all the trimmings. This usually includes printers that actually work, air conditioning and easy access to top quality coffee. Co-working spaces often have a thriving social environment with awesome support from the other tenants.
There has been quite a bit of research into the benefits of co-working spaces, as their popularity has exploded around the world. There is a reason for their popularity, have you ever wonder why? Let's explore the top benefits.
They have more job control
Are you a night owl and find your productivity explodes in the evening? Great, head down to the office and bang out that report. Most co-working spaces have 24/7 access. This gives people the flexibility to work when it suits.
Free from distractions
Need a quiet space where you can get away from the noisy kids and really focus on your work. Working from home can often be very distracting. Your TV is nearby, your neighbour stops by for a coffee. Solved, co-working spaces can help. Not only are you away from these distractions but you are also working amongst other productive hardworking people. What a great motivator to get stuff done.
They feel like they are part of a Community
Connections and building networks are a big reason why some people prefer working in a co-working space. Each place has it's own vibe and feel. Managers often work hard to foster great working environments where they help foster relationships so you can build your networks and collaborate with other tenants. It's important to remember though that socialising isn't forced so if you don't feel up to it today or have big work commitments then don't worry about it. There isn't any pressure.
Co-working spaces also often have conference facilities so you will be close to the action to catch the Whakatane events held on site.
Reduce your costs
Being an adult can suck. It usually comes hand in hand with bills. Co-working spaces can help reduce your overheads, as all those costs associated with working in an office are shared amongst several tenants. This means your not wearing the full cost of the internet bill and office rental. This can help reduce the risk of working for yourself and leave more money in your pocket for coffees and gym memberships.
Signing up for an office usually comes with long-term commitments when you sign the lease. Co-working environments usually have flexible options. This is great if this is what you need. You don't have to sign your life away just to get an office or use conference or meeting room facilities.
They get to chew the fat
One of the best things about a shared office is the opportunity to work with others that have been there, done that and think differently. You can talk business with co-workers, learn from their mistakes, experiences and bounce ideas off each other. This can help to improve your business in ways you don't get the opportunity to do when your working by yourself. The business support you can get is often invaluable.
Food for thought? How can a co-working space benefit you? Have a look at our membership options.