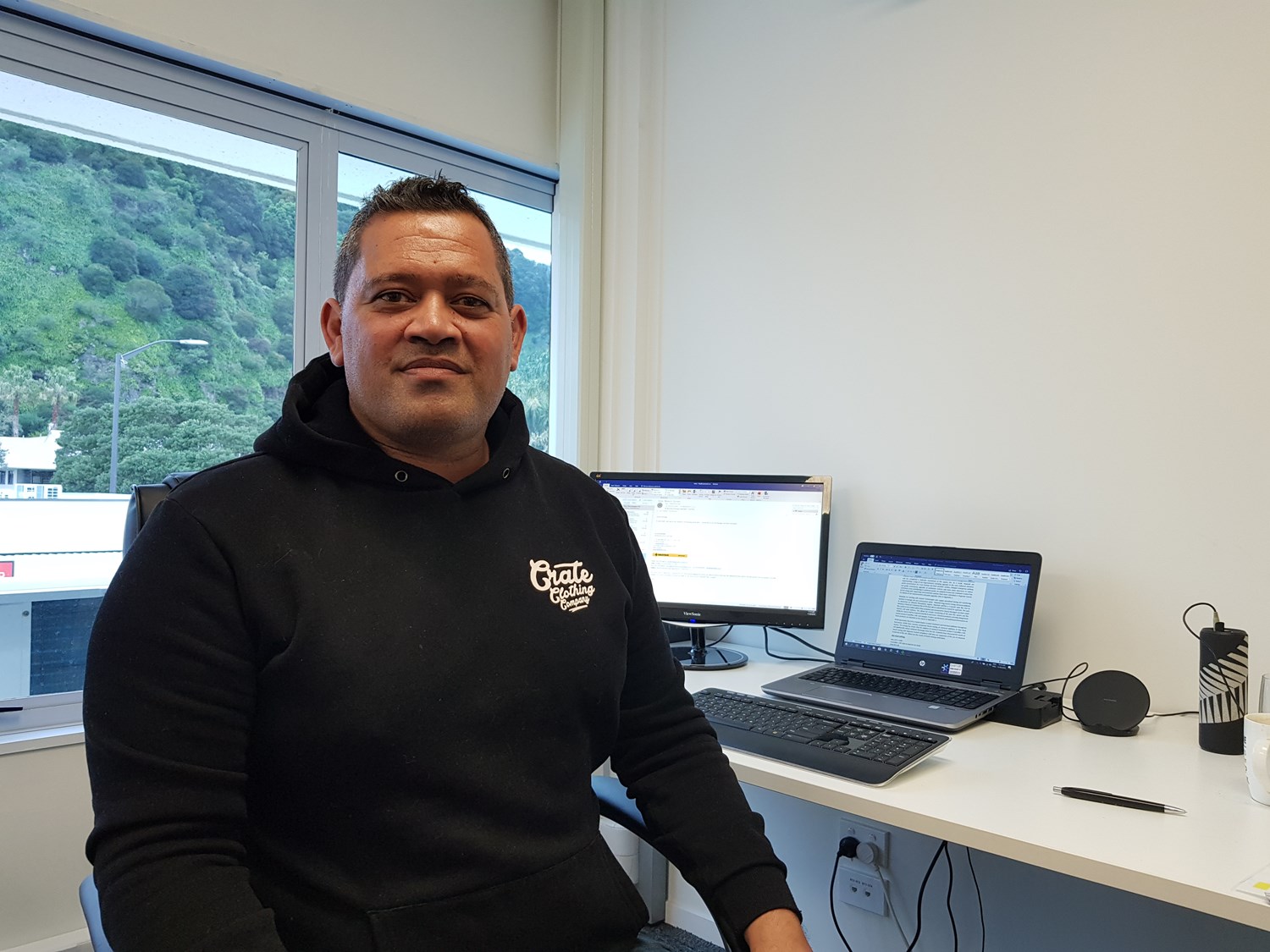 Ray Thompson, director of Waiora Consulting and Representation Services is one of Lightning Hub's founding tenants:
Waiora Consulting provides professional services to individuals, groups, and organisations with the flexibility to offer forms of engagement that suit the client's needs. The Waiora core principle is to influence change and development in a way that reflects the views of those involved ensuring a sustainable environment and healthy, vibrant communities.
Waiora embraces traditional Maori understandings of the environment and our responsibilities to manage and protect our resources for present and future generations. Waiora Consulting and Representation provides more than 20-years of professional experience in the Bay of Plenty, specialising in regulatory processes, project planning and management, consultation and engagement and representation services.
Waiora Consulting and Representation Services is working alongside Ake Innovation at Lightning Hub in creating processes around whenua utilisation and papakainga. As a tenant at Lightning Hub, Ray provides excellent knowledge and insight into many regulatory and environmental issues - making for some very good conversations.
Ray is passionate about the future of the Bay of Plenty as a centre for sustainable business and as a provider of lifestyle and experiences that celebrate our natural environment and encourages the practice of kaitiakitanga.