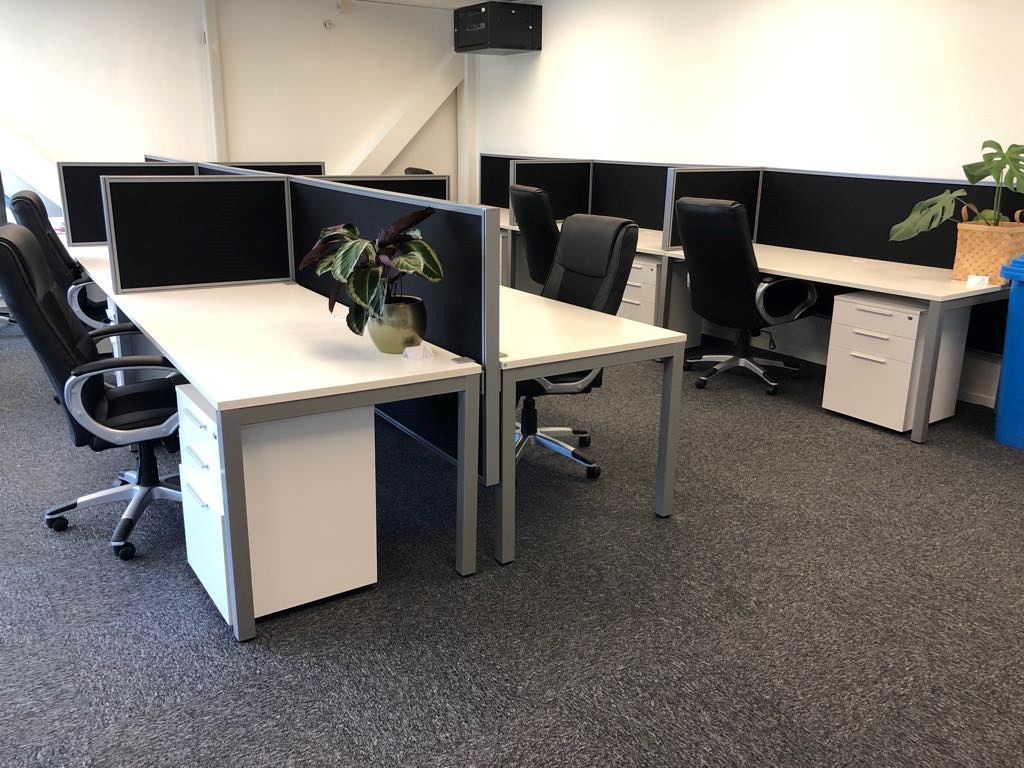 Come on board and trial Lightning Hub Personal/Hot Desks for only $20.
We offer a range of fun, flexible and useful membership options, along with the use of our boardrooms, meeting rooms and seminar space. Whether you are a consultant wanting a remote desk to work from, an isolated area where you can hole up away from people to get work done, a small office long-term or a communal space to let your creative juices flow with your team – we have you covered.
Unlike working in isolation from home, remotely or being tied to expensive lease options Lightning Hub provides a vibrant, like-minded community where good business is done and ideas are sparked to life.
We are centrally located in downtown Whakatane, located in a prime location above the Post Office, within a short walking distance of all the major banks, professional services, and cafes.
• Personal, private desk for your use
• Access to member only lounge area
• Free wifi
• Administration services (printing, scanning, copying)
• Free use of meeting rooms (30 mins per week)
• Additional Meeting room/seminar room use discount 15%
Rate:
Trial your first week for only $20
Then - Per day $35
3 days $80
Per Week $110
All rates are + gst
Get in touch with Cherie now:
E: [email protected]
M: +64 212 161 103